August 4, 2017
FOST Gallery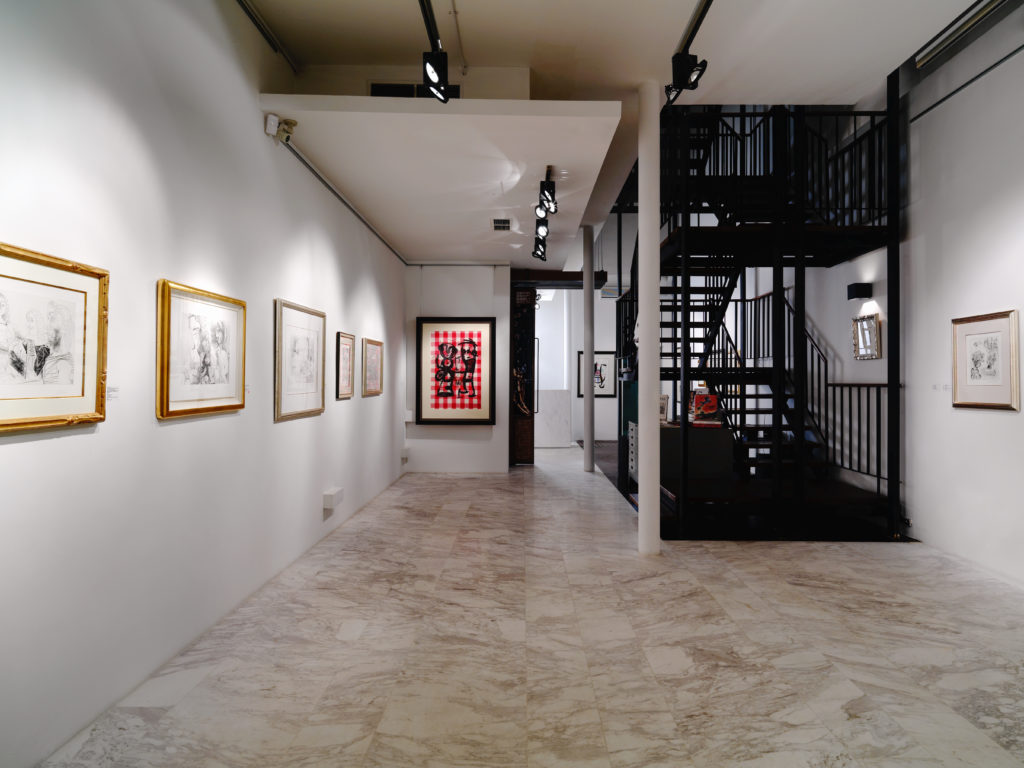 This was a neat little project where we took over a shop house conservation space and did as little as possible. As crazy as that sounds, it was not as straight forward as it seems as we had to keep the space simple but create the atmosphere and feel that the client wanted.
To maintain the old shop house look, we built a glass box frontage at the entrance to maintain the vintage façade of the shop front.
Overall, the result is a simple industrial themed gallery with a vintage façade that masks the interior beauty.