August 31, 2017
Wimbly Lu at Tyrwhitt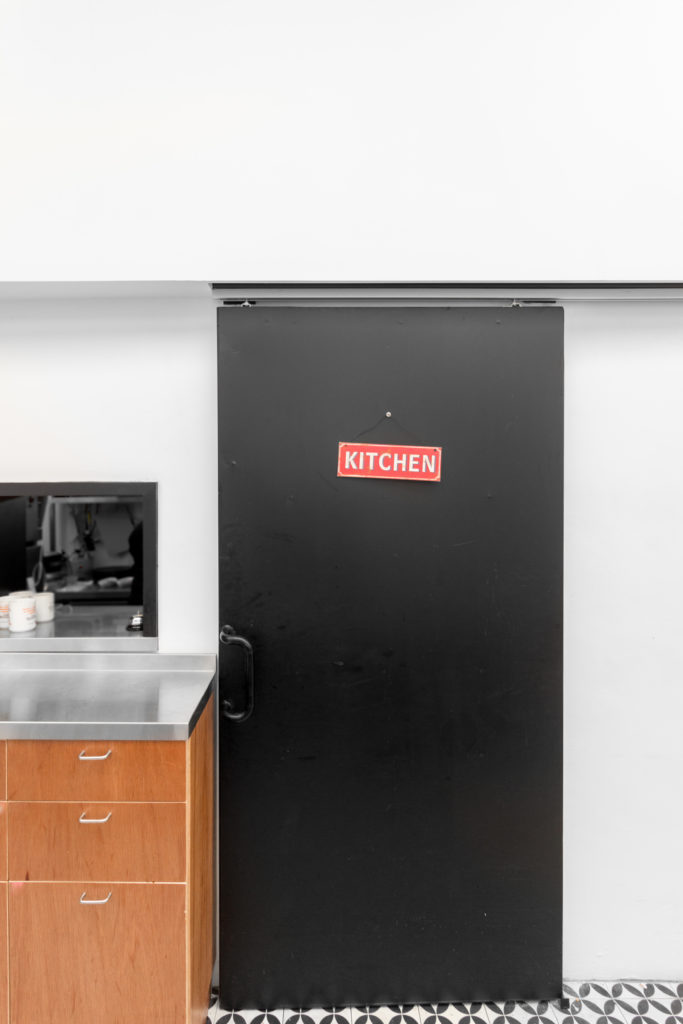 Wimbly Lu is another one of our long-time clients. When they moved to 166 Tyrwhitt Road, we couldn't be more glad to provide our services once again. The idea for Wimbly Lu at Tyrwhitt was to make the café vintage, retro but modern. On most occasions, these three themes would not go hand in hand but here at PIU, we love a good challenge.
A running industrial theme that is ever-present in our design can be found in this project in the cement flooring and the cement counters with wooden counter tops. This industrial look creates an emphasis on the warm lighting and solid timber tabletops and countertops which makes the café a very comfortable place to be.
To offset the orange lighting to prevent the space from getting to warm and yellow, we decided on painting the ceiling blue to neutralize the warm color with a gorgeous cool blue hue thus implementing a balance of colours in the space.
In keeping with the vintage and retro look, the brass gates by the sofa and the tiling cement print at the back of the café work in unison to create a statement of comfort and vintage design.